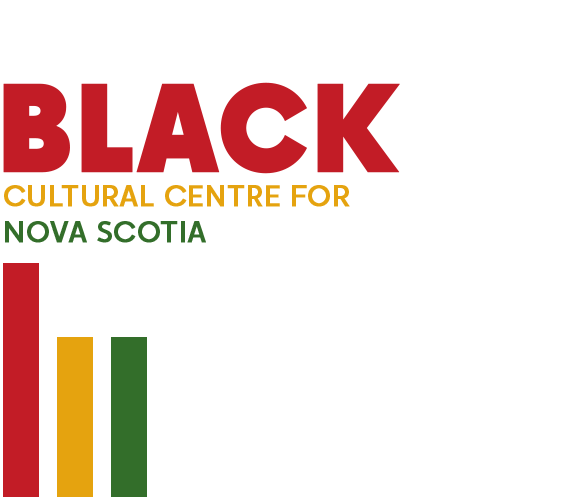 2023 Summer Employment Opportunities The Black Cultural Centre is pleased to be able to offer multiple summer employment positions this year. The application deadline is May 19, 2023. Students who […]
The Black Cultural Centre for N.S.
Established in 1983, to Protect, Preserve and Promote the history and culture of African Nova Scotians. The Centre is a museum and cultural gathering place, where the rich history of Canada's oldest and long standing Black communities can be discovered and explored.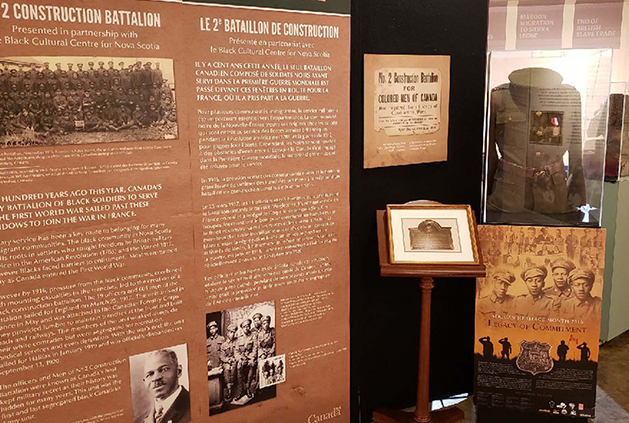 As well as providing an excellent cultural and educational experience for school or group tours, the centre has wonderful facilities you can rent for your next presentation or meeting.
The Black Cultural Society of Nova Scotia was incorporated in May 1977, as a non-profit organization and the parent organization of the Black Cultural Centre for Nova Scotia. The registered name is The Society for the Protection and Preservation of Black Culture in Nova Scotia. The Mandate of the Society is to Protect, Preserve and Promote Black Culture.