Black Migration In Nova Scotia
Peoples of African descent are a vibrant part of Nova Scotia's past, these individuals made Nova Scotia home and contributed to the fabric and success of today's province. Nova Scotia can be said to be the birth place of Black Culture and heritage in Canada, boasting the largest indigenous Black community in Canada.
Today these rich settlers make up the African Nova Scotia community and today over 400 years later call Nova Scotia home. They settled in 52 historic communities, such as some of the well known communities of Shelburne, Africville, East Preston, Annapolis Royal, Cherry Brook, Halifax, Sydney, Springhill, North Preston, and Beechville to name a few.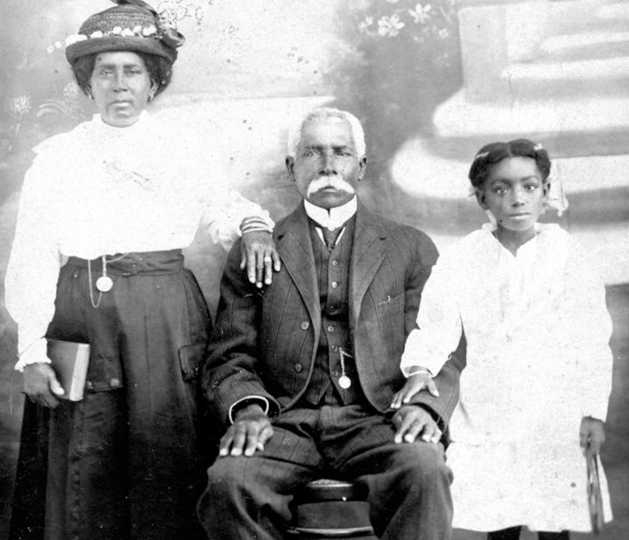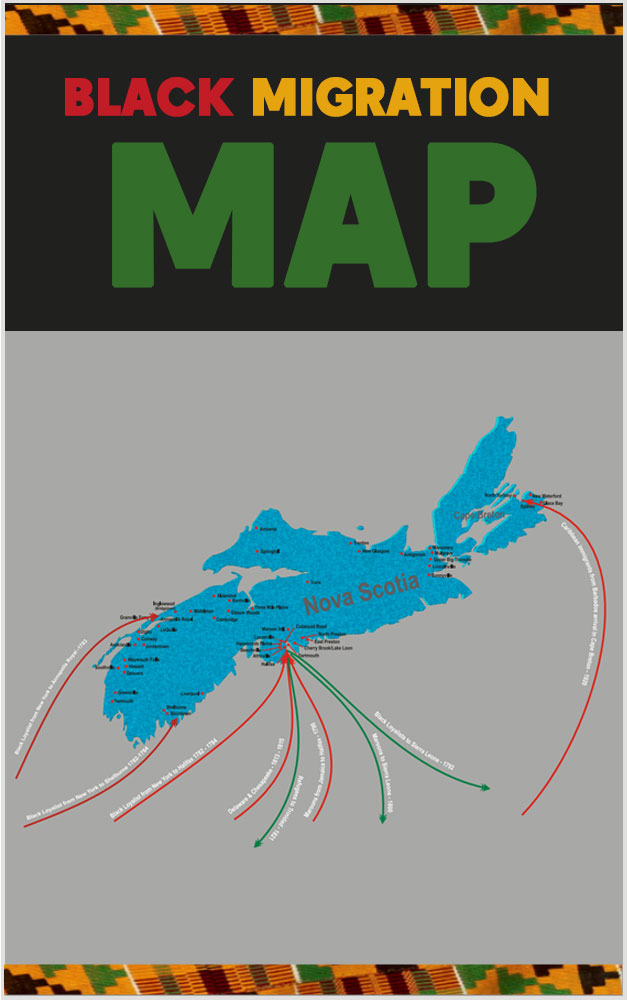 Important dates in the establishment of Black communities in the Maritimes:
About 3,500 Black Loyalists fled to what is now Nova Scotia and New Brunswick at the close of the American Revolution. They had fought for Britain in return for freedom. Once in the Maritimes, they were cheated of land, forced to work on public projects such as roads and buildings and denied equal status.
Exodus to Africa: 1,190 men, women and children left Halifax on 15 ships for the long voyage to Sierra Leone. Sixty-five died en route.
Nearly 600 Trelawney Maroons exiled from Jamaica arrived in the Maritimes. They faced miserable conditions and opted for Sierra Leone. They left Halifax in 1800.
Roughly 2,000 U.S. Blacks, refugees from the War of 1812, settled in the Maritimes.
Slavery officially abolished in the British Empire.
Hundreds of Caribbean immigrants, called the "later arrivals," flocked to Cape Breton to work in coal mines and the steel factory.
African Nova Scotian History Timeline Highlights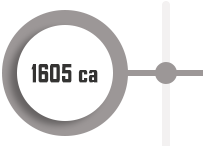 Mathieu daCosta in Nova Scotia with French explorers deMonts & Champlain (first record of a Black man in the region now called Canada)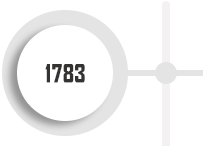 3500 free Black Loyalists arrive in Nova Scotia: the first major group of Black settlers in the province of Nova Scotia.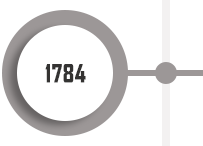 Canada's first race riot in Shelburne, Nova Scotia
About 1200 Black Loyalists leave Nova Scotia for Sierra Leone, Africa, in response to unfair treatment and hardships, they founded Freetown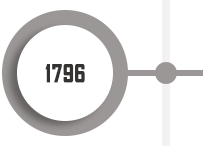 Around 550 Maroons from Jamaica arrive in Halifax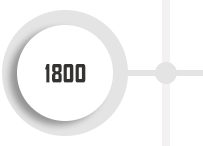 Many Maroons were removed from Nova Scotia and sent to Sierra Leone in Africa.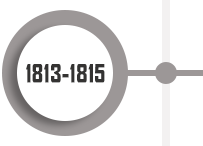 Approximately 2000 Black Chesapeake Bay refugees from the War of 1812 arrive in Nova Scotia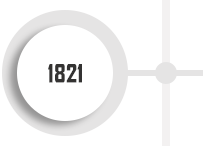 95 Chesapeake Bay migrants relocate to Trinidad & settle there to live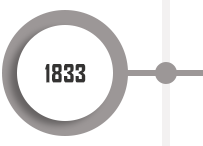 Britain officially abolishes African Chattel Slavery in entire British Colonial Empire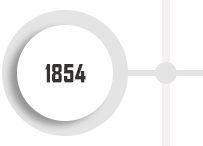 African United Baptist Association, officially organized, many churches were established around the province that exist today.
William Hall of Horton's Bluff awarded Order of Victoria Cross, first Canadian sailor and first Black person to achieve this honour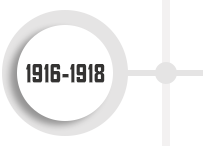 No. 2 Construction Battalion was formed during WWI. Canada's first and only all Black military regiment.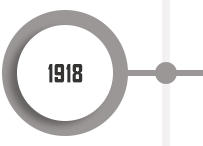 Glace Bay UNIA (United Negro Improvement Assoc.) Hall was built, founded by Marcus Garvey and is the only one still in existence in Canada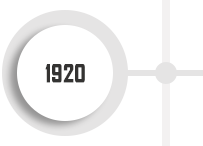 Hundreds of Caribbean migrant workers venture to Nova Scotia to settle in Cape Breton to work in steel factories and coal mines.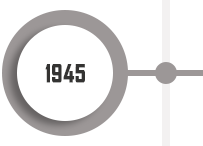 The N.S. Association for the Advancement of Coloured People (NSAACP) founded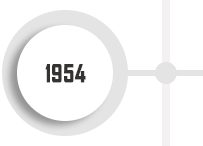 Legal segregation of schools ended in N.S.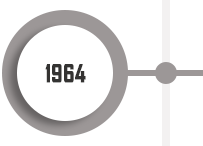 Halifax City Council voted to authorize the relocation of the residents Africville on of Nova Scotia's Historic Black Communities.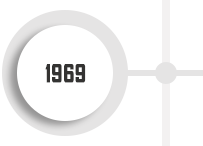 The Black United Front of Nova Scotia, a provincial organization, begins operation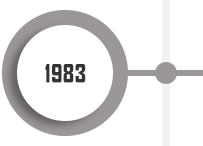 Black Cultural Centre for Nova Scotia opens in Cherry Brook, N.S.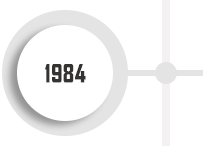 Daurene Lewis is voted in as Mayor of Annapolis, the first Black female mayor in Canada
Donald H. Oliver becomes African N.S. Senator in Canada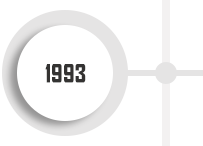 Wayne Adams elected first Black cabinet member in N.S. provincial politics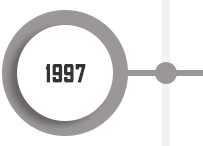 Gordon Earle becomes first Black N.S. elected as a member of Parliament in Canada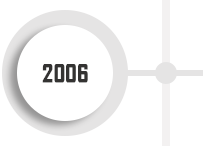 Mayann E. Francis of Whitney Pier, Cape Breton is appointed Lt. Governor of Nova Scotia, the first Black woman in history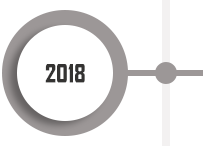 Bank of Canada Releases – Bank note in recognition of Civil Rights Leader and entrepreneur Viola Desmond
As well as providing an excellent cultural and educational experience for school or group tours, the centre has wonderful facilities you can rent for your next presentation or meeting.