The Black Cultural Centre produces a quarterly newsletter called the Preserver, to share past events at the Centre and promote upcoming programs and activities. If you have a story idea, or would like to comment on the newsletter please feel free to contact us.
Join the Black Cultural Centre Email List
Sign up to get interesting news and updates delivered to your inbox regarding the Black Cultural Centre for Nova Scotia and the African Nova Scotian Community.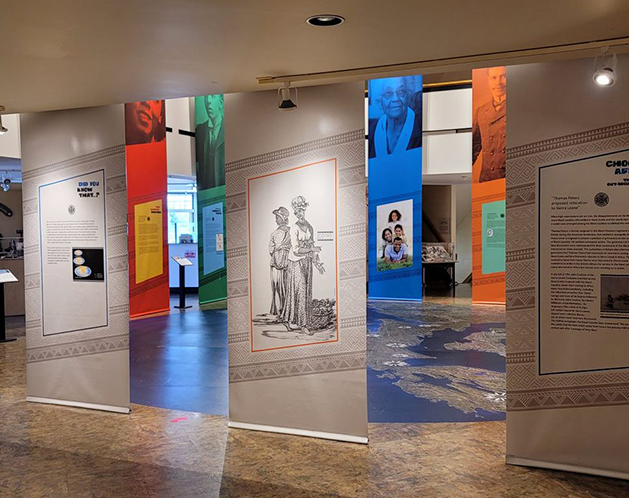 As well as providing an excellent cultural and educational experience for school or group tours, the centre has wonderful facilities you can rent for your next presentation or meeting.